Mitsubishi Electric in Ireland
Careers
Welcome to Mitsubishi Electric Ireland!
Lets change the world together
Mitsubishi Electric have been representing technological leadership and innovation for more than 100 years.
Our mission is to help to improve the world through modern technology and advanced products and solutions. Our people play a critical role on delivering on this mission.
Career opportunities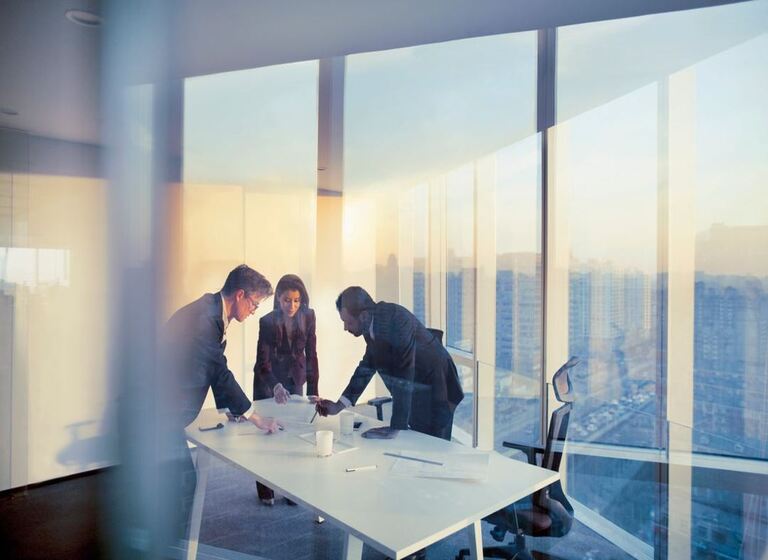 Why work at Mitsubishi Electric Ireland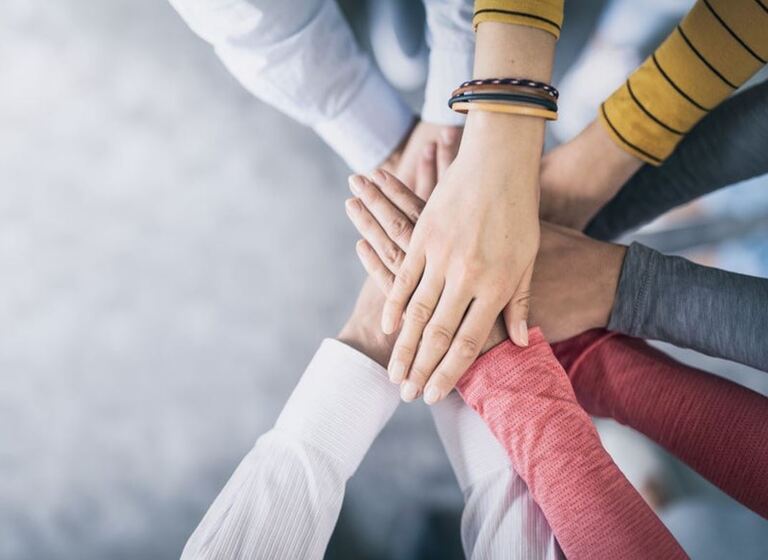 Join a successful team of dedicated professionals who are not only the best in their respective fields, but are also committed technological leadership and innovation.
Team-orientated environment
Work with others who are committed to excellence and continuous improvement
Work with a team who has an passion for customers
Work with a company where your opinions and ideas are valued
We recognize that our employees are among our most valuable assets and so we offer an extensive benefits package including; Healthcare, Dental, Pension, Career Development, Service Awards, Employee Life Assurance (while in employment), Lunch, Parking, Sick Pay Benefit, 21 days annual leave, Social Activities.
"I joined Mitsubishi Electric in 2018, it has been an exciting time for the company with significant growth and transformation. I am surrounded by a great team that are all aligned in delivering a superior service and offerings to our clients. Mitsubishi Electric are an innovative, inclusive, creative company that values its people."
Stephen McGrath – A/C Area Sales Manager
---
"Two of the biggest reasons I love working for Mitsubishi Electric are the people I work with and the freedom to create opportunities for my role. The people I work with are passionate creative and all team players. I don't feel alone with my goals to succeed in this industry. My manager is a natural leader who allows me the space to create my future within the industry and the company. He backs me 100% and supports me in all I try to achieve. The freedom I have to create opportunities for me allows me to grow and help the growth within the company."
Margaret Rafter – Consultant Sales Engineer
---
"In my first year with Mitsubishi Electric, I have been welcomed with open arms by the company and they have been incredibly accommodating especially in terms of 'work / life balance'. The work is interesting and challenging, but the culture in the office is busy, happy, chatty and equally respectful"
Tammy Quane - Customer Services
Graduate Programme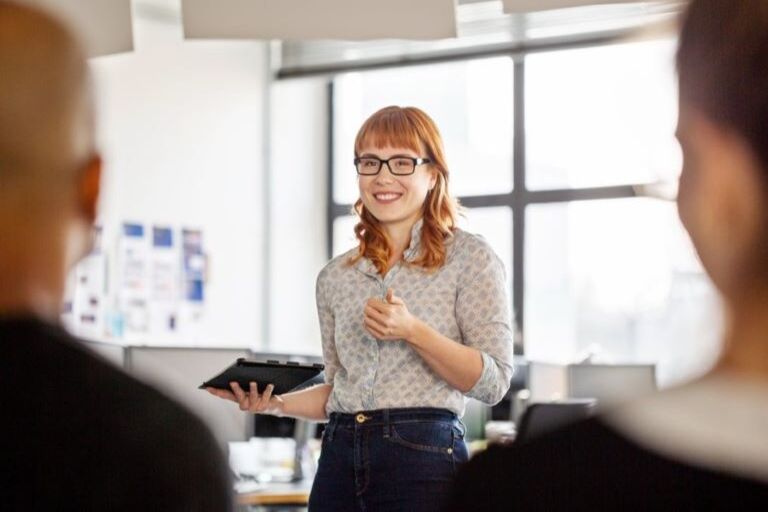 Request more information:
HR@meir.mee.com