Mitsubishi Electric in Ireland
Celebrating 40 Years In Ireland
Mitsubishi Electric 40 years in Ireland, 40 years of innovation.
Heating, cooling, ventilating, and automating your world.
This year Mitsubishi Electric celebrates 40 years in Ireland. They have continued to serve the Irish market, innovating and leading the way with their core products in living environmental systems such as air conditioning, heating, and ventilation and with their automation division with robotics, PLCs, Inverters and other factory automation products and solutions.
Today Mitsubishi Electric Ireland's focus is very much on the future as they continue to innovate and deliver next-generation technology to Industry, businesses, and homes across Ireland. These next-generation technologies will feed directly into the governments' climate action plan over the coming decades, providing sustainable and renewable solutions into the future.
For more information
Technology For Industry, Business And Home
40 Years In Ireland・40 Years of Innovation
1981
Mitsubishi Electric open its doors in Ireland
1983
Mitsubishi Electric goes from brand new to brand leader in Ireland on the back of consumer electronics
1984
Mitsubishi Electric launches the industry leading City Multi Air Conditioning systems to the Irish market
1985
Mitsubishi Electric continues to innovate with new technology and new products across a wide range
1990
Throughout the 90's Mitsubishi Electric robots are installed in industry all across Ireland
1991
Mitsubishi Electric introduces the world's first and only 2-pipe heat recovery system to Irish market
1999
Launches Q series PLC which quickly becomes market leading PLC in its field
2007
Mitsubishi Electric's Ecodan Heat Pumps begin to be installed in homes across the country
2010
Mitsubishi Electric's FX Compact PLCs become the world's best selling PLC
2016
Mitsubishi Electric brings the revolutionary and only Hybrid VRF system to the market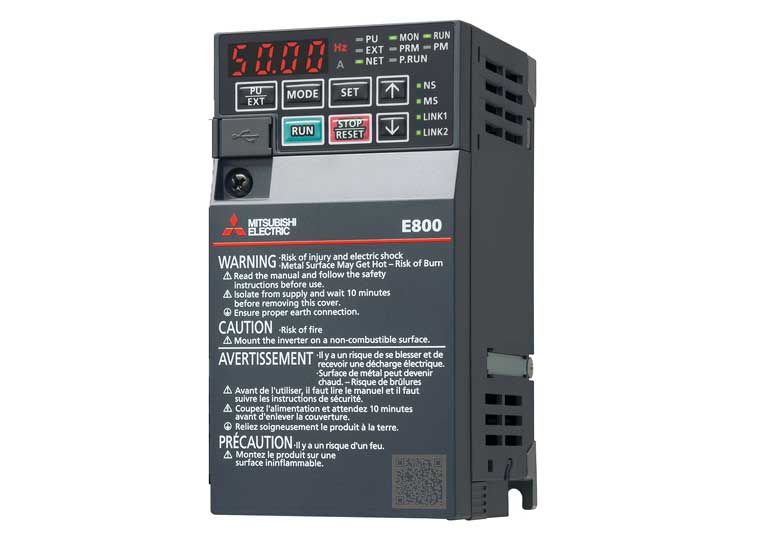 2017
A/F series VSDs quickly becoming the markets smartest Inverters with their in-built PLC and condition-monitoring capabilities
2018
Mitsubishi Electric takes the market by storm by embedding AI into hardware and devices
2020
Mitsubishi Electric launches COBOT range to the Irish market, adding to the extensive robotic range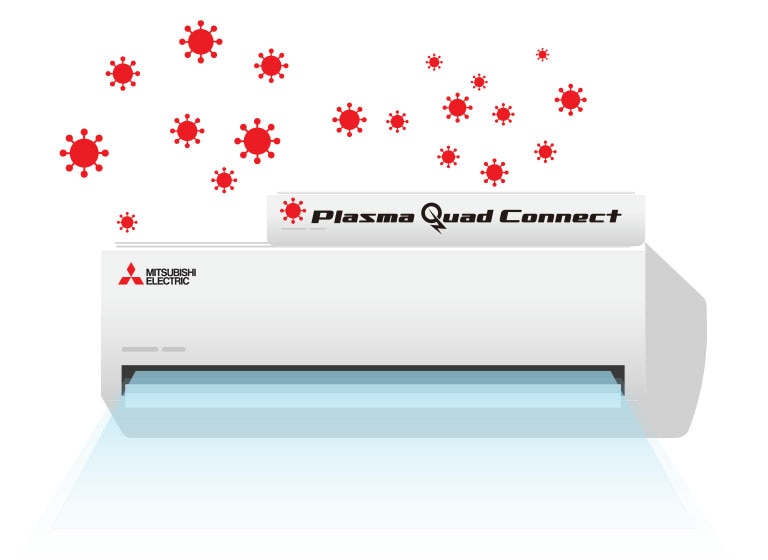 2021
Mitsubishi Electric's focus on indoor air quality sees the launch of our plasma quad technology
General Inquiries
At Mitsubishi Electric we welcome your questions, comments and feedback.